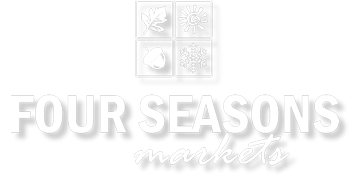 Discover
Connect
Achète.
Discover. Connect. Achète.
Powering Farmers Markets throughout the US
EVENTS
VENDORS
- OUR CONCEPT -
European-Style Farmers Markets
Four Seasons Markets identifies the best quality handmade products and facilitates engagement among buyers and sellers, supporting entrepreneurs and their families. Through a network of farmers markets who offer artisanal goods in a festive atmosphere, we connect patrons, vendors, retailers, sponsors and property owners.
- VENDORS -
Start and grow your own business
Four Seasons Markets provides a platform for entrepreneurs with homemade, handmade and harvested goods to take their businesses to customers and grow with us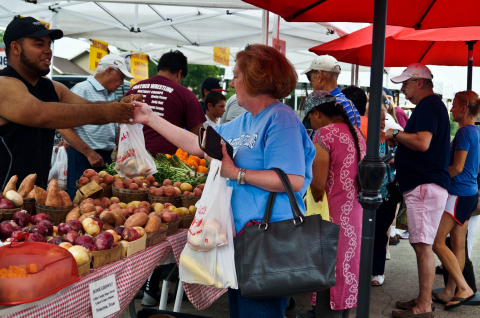 Become a Vendor
Cost-effective and expeditious
Numerous Markets for expansion
Connect with customers
Markets run by experienced organizers
Fun, friendly atmosphere
- PATRONS -
A Tailored Experience
Using the Four Seasons Markets platform, patrons can discover new foods, indicate favorites, and connect with vendors to create a customized Market experience.

Connect with Vendors
Follow your favorite vendors to know at which Markets they will be, learn details on existing and upcoming products.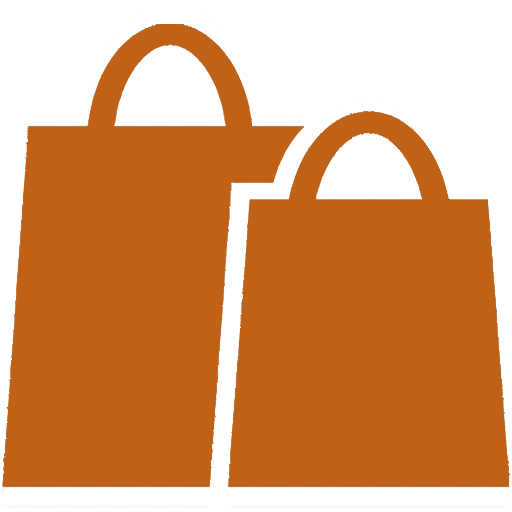 Grab-N-Go
Pre-order online and grab your purchased items at any of our 14 pickup locations in Texas.
Fast, simple & safe!



Market Reminders
Never forget about your favorite Market(s) and save time when cancellations occur due to inclement weather.


- PROPERTY OWNERS -
Bring traffic to your Shopping Center
Four Seasons Markets help shopping centers get more foot traffic to their tenants and provide the surrounding communities with another reason to visit the properties.


- PARTNERS -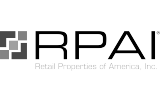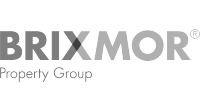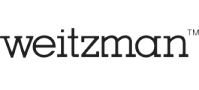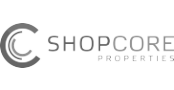 Keep me posted!
New markets, vendors, products, special offers and more.