PROMOTION
---
Non-Artisanal businesses can increase visibility in the community and reach new audiences using one or more of our proven methods.

-


Opportunities
Advertising & Sponsorship
Since 2009, we have organized over 60 Markets in several cities throughout Texas. Each week, we promote and manage our Markets and its ecosystem of artisans, sponsors, and the community. In 2019:
Over 10 weekly Farmers Markets and Street Markets, year-round
Large-scale Festival Markets
350,000+ Visitors
135,000+ Market members
$5,000,000+ consumer spend
1500+ registered vendors
NEWSLETTER ADS

Choose your own budget and place highly targeted ads in our weekly newsletter, The Trend, circulated to over 135,000 and customized to the recipient for relevance and consumption.
BOOTH SPONSORSHIP

Secure a booth space at the Market to personally engage with Market goers and be showcased in our social media outlets (27,000+).
EVENT SPONSORSHIP

For maximum exposure, become an Event Sponsor to get extensive coverage in The Trend, our social media, and our Events.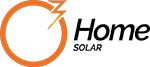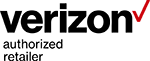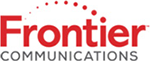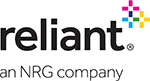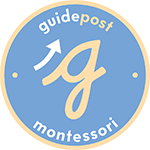 Keep me posted!
New markets, vendors, products, special offers and more.