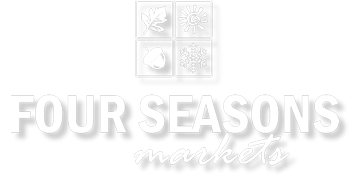 Discover
Connect
Achète.
Discover. Connect. Achète.
Powering Farmers Markets throughout the US
EVENTS
VENDORS
- LATEST NEWS -
GRAB-N-GO
Curbside Pickup

Four Seasons Markets (FSM) is committed to the safety of the community and the viability of our vendors.

In compliance with all state and local health mandates, we are taking a very active approach to ensure patrons can safely purchase essential goods, including produce, eggs, bread, and meat. Our FSM staff and vendors have been instructed to increase safety measures set forth by the CDC.

Through our new service, GRAB-N-GO, patrons can pre-order select market goods for purchase from our website and pickup at designated locations, thus minimizing transaction time and social exposure.

On behalf of the FSM team and our vendors, we really appreciate the support of market patrons during this unprecedented time.



- VENDORS -
Start and grow your own business
Four Seasons Markets provides a platform for entrepreneurs with homemade, handmade and harvested goods to take their businesses to customers and grow with us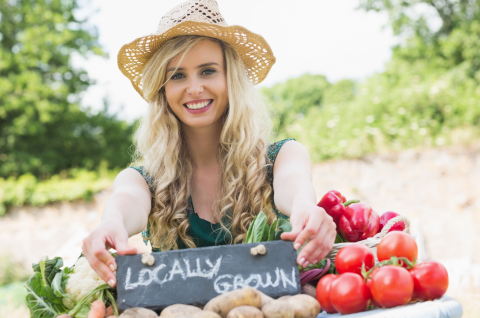 Become a Vendor
Cost-effective and expeditious
Numerous Markets for expansion
Connect with customers
Markets run by experienced organizers
Fun, friendly atmosphere
- PATRONS -
A Tailored Experience
Using the Four Seasons Markets platform, patrons can discover new foods, indicate favorites, and connect with vendors to create a customized Market experience.

Connect with Vendors
Follow your favorite vendors to know at which Markets they will be, learn details on existing and upcoming products.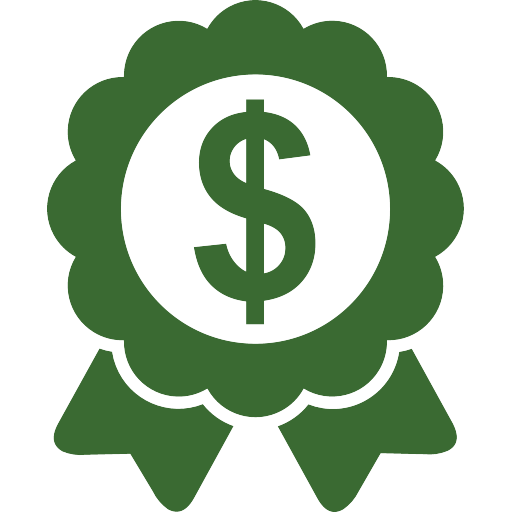 Earn Rewards
Start shopping at our Farmers Markets using the SELECT Card and earn rewards. Then turn points into cash!



Market Reminders
Never forget about your favorite Market(s) and save time when cancellations occur due to inclement weather.


- MARKET ORGANIZERS -
Start or expand your own Market
Utilize the Four Seasons Markets platform to take your existing Market to the next level or start your own European-Style Market(s).


- PARTNERS -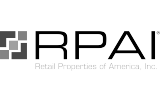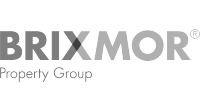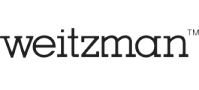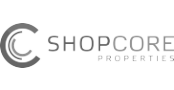 Keep me posted!
New markets, vendors, products, special offers and more.