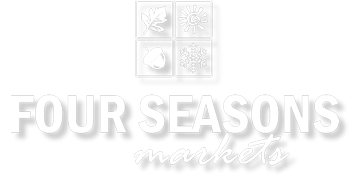 Discover
Connect
Achète.
Discover. Connect. Achète.
Powering Farmers Markets throughout the US
EVENTS
VENDORS
- LATEST NEWS -


GRAB-N-GO
Curbside Pickup

16 LOCATIONS

Right now our vendors' businesses are taking a serious hit. But they're not backing down. And we're proud to stand beside them. Join us by supporting your favorite vendors with a purchase of their local, small-batch products using our GRAB-N-GO service. Together, we can safely overcome this unprecedented time in our lives.



- VENDORS -
Start and grow your own business
Four Seasons Markets provides a platform for entrepreneurs with homemade, handmade and harvested goods to take their businesses to customers and grow with us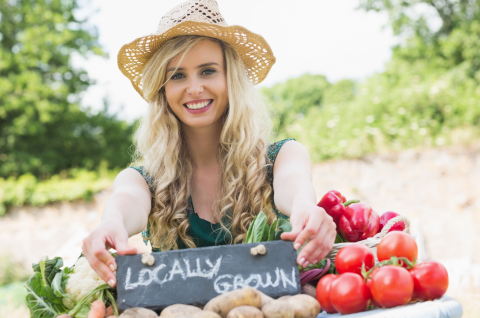 Become a Vendor
Cost-effective and expeditious
Numerous Markets for expansion
Connect with customers
Markets run by experienced organizers
Fun, friendly atmosphere
- PATRONS -
A Tailored Experience
Using the Four Seasons Markets platform, patrons can discover new foods, indicate favorites, and connect with vendors to create a customized Market experience.

Connect with Vendors
Follow your favorite vendors to know at which Markets they will be, learn details on existing and upcoming products.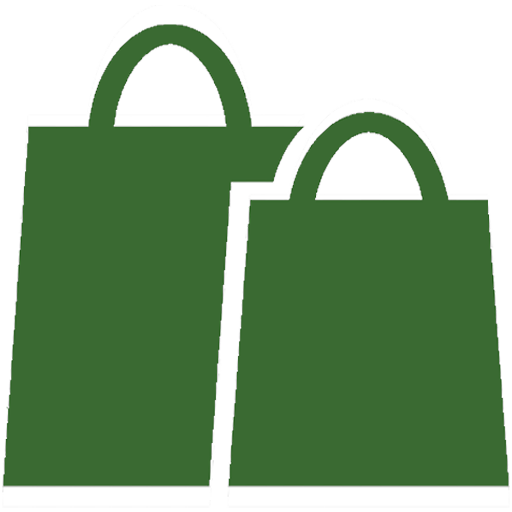 Grab-N-Go
Pre-order online and grab your purchased items at any of our 14 pickup locations in Texas.
Fast, simple & safe!



Market Reminders
Never forget about your favorite Market(s) and save time when cancellations occur due to inclement weather.


- MARKET ORGANIZERS -
Start or expand your own Market
Utilize the Four Seasons Markets platform to take your existing Market to the next level or start your own European-Style Market(s).


- PARTNERS -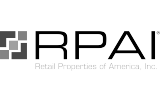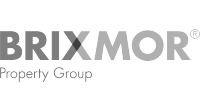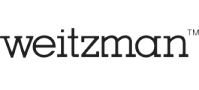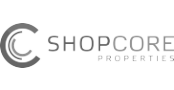 Keep me posted!
New markets, vendors, products, special offers and more.