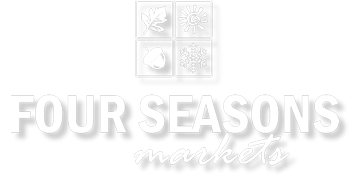 Discover
Connect
Achète.
Discover. Connect. Achète.
Powering Farmers Markets throughout the US
EVENTS
VENDORS
- LATEST NEWS -
COVID-19 Crisis - Our Commitment To You
03/25 Update: As more and more restrictions from property owners, cities and counties are hitting our markets, we are only able to open 2 of them only. Here is the current Markets status (March 26-29):

Las Colinas Market (Saturday): OPEN
Huebner Oaks Market (Saturday): OPEN
Richardson Market (Saturday): CLOSED
Flower Mound Market (Saturday): CLOSED
Watauga Market (Sunday): CLOSED
Carrollton Market (Sunday): CLOSED
Colleyville Market (Thursday): CLOSED

It is our duty and responsibility to ensure the maximum safety of our vendors, patrons and employees at our markets.
Our vendors have been instructed to take the necessary healthy measures that align with the recommendations set forth by the CDC and the Market Managers will monitor each booth to make sure our instructions are being followed.
We really appreciate the support of our patrons during this unusual time. You can rest assured that we will take every precaution to preserve everyone's safety.

Thank you for visiting our markets!
- VENDORS -
Start and grow your own business
Four Seasons Markets provides a platform for entrepreneurs with homemade, handmade and harvested goods to take their businesses to customers and grow with us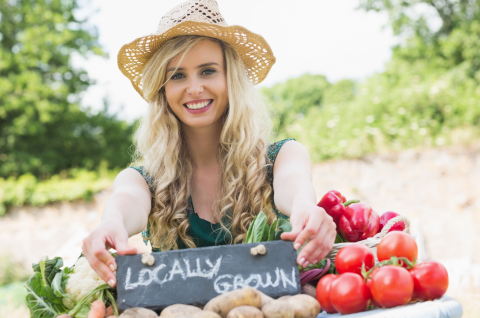 Become a Vendor
Cost-effective and expeditious
Numerous Markets for expansion
Connect with customers
Markets run by experienced organizers
Fun, friendly atmosphere
- PATRONS -
A Tailored Experience
Using the Four Seasons Markets platform, patrons can discover new foods, indicate favorites, and connect with vendors to create a customized Market experience.

Connect with Vendors
Follow your favorite vendors to know at which Markets they will be, learn details on existing and upcoming products.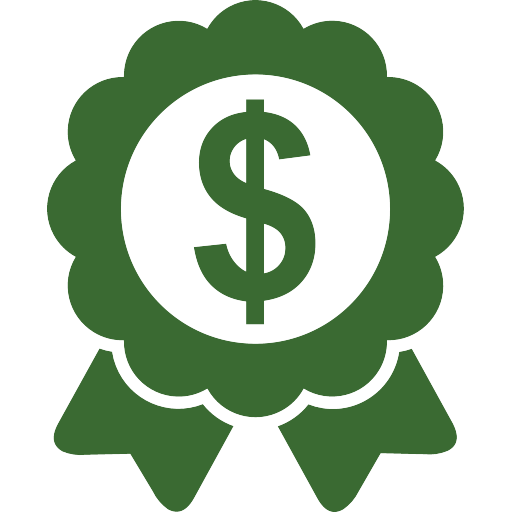 Earn Rewards
Start shopping at our Farmers Markets using the SELECT Card and earn rewards. Then turn points into cash!



Market Reminders
Never forget about your favorite Market(s) and save time when cancellations occur due to inclement weather.


- MARKET ORGANIZERS -
Start or expand your own Market
Utilize the Four Seasons Markets platform to take your existing Market to the next level or start your own European-Style Market(s).


- PARTNERS -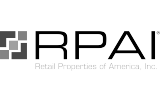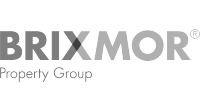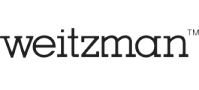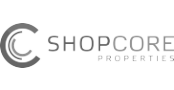 Keep me posted!
New markets, vendors, products, special offers and more.